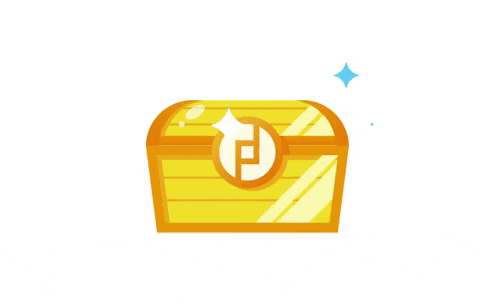 The Props Chest is a tool for broadcasters to reward their audience for participating in their broadcast.
As audience members send likes, the chest will fill with Props.
When the broadcaster is ready they can decide to open the Props Chest and distribute the Props to their audience.
The Props Chest is currently only available for broadcasters level 80 or higher.